Home Computer Services
in Reno NV
Is your computer running slow? Do you need help choosing a replacement computer? Or just don't know how to get what you need from your device? As a small Reno computer repair and consulting company, Ace Computer Repair strives to focus on people, rather than technology. That means you can call whenever and with whatever problem you have, and I will be there to help you.
---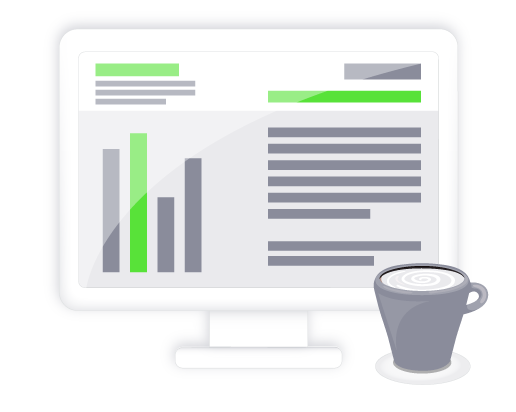 My Philosophy
I want to teach you to be in charge of your digital life. At Ace Computer Repair and Consulting, it's not just about solving your problems with a quick solution. It's about striving to connect with my customers and understand what each one individually needs. As a premier Reno computer repair company, we we want to help you with any and all of your computer needs.
Onsite & Home Computer Services:

With home computer services, you don't have to worry about packing up your computer and bringing it into the shop. For an onsite computer repair service, I will come and sit down with you in the comfort and security of your own home or business. Having your computer fixed where it normally resides means you don't have to reconnect the cables or reinstall printers when you get it back.
---
Full Service Concept:

Whether you need help with your or phone, a new device consultation, or just would simply like to use your device better, our Reno computer repair company is ready to assist. All of your needs will be met with satisfaction at the end of a computer repair service with Ace Computer Repair.
---
Educational Mindset:

By building relationships with my clients, I can, over time, teach you to manage your own electronic assets. I want to help you learn about your computer, so that means I will speak in a way that is easy for you to understand. I approach problems from my clients point of view in order to better service their unique needs. I will not oversell or overcharge, but will walk you through every step of the process and offer recommendations based on your personal needs.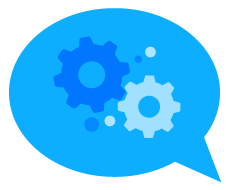 Schedule a Time to Chat With Ken
Get your questions answered and your computer fixed.
---
Featured Services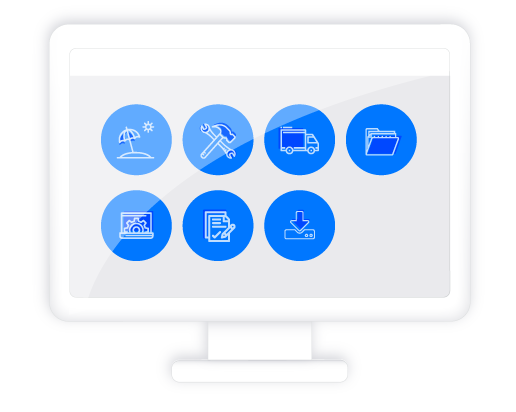 Computer Repair
Upgrade Consultations
Moving Services
Digital Legacy Management
Tutoring
Pre-Vacation Consultations
Monthly Contract
---
"
"I have worked with Ace for a number of years and they have always been there when I need them. Ken has a ton of knowledge and helps me make a better informed decision when it comes to my computer needs in my business."
– Nick C.
What is Computer Repair?
Your computer (or iPad, or smartphone, or DVR) exists to improve the quality of your life. This is done by making things easier to do, and by enabling you to do more.
---
Obviously, if the thing doesn't turn on, it can't do these things. Also, if it's in working order but you can't get it to do what you want it to, it's just as useless. That is where the majority of problems exist. And that's why learning what my clients need from their computers is the starting point in any job.
So "computer repair" covers hardware and software, but in my view, it also covers your ability to use your devices and feel more comfortable in the digital world.
---
"I can't say enough about how helpful Ken is when I get stuck with computer issues. He responds quickly, is extremely knowledgeable and goes the extra mile to explain things that will prove valuable in the future."

– L. Shack