Computer Repair Services
I have built my services around helping people better understand how to use their devices – while also providing repair services.
---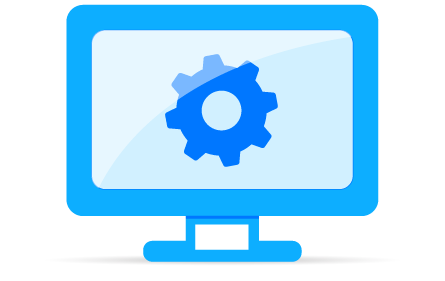 Computer Repair
If your computer is not working the way it is supposed to, it could be due to a wide variety of reasons. My home computer repair services involve:
Hardware Repair
Virus Removal
Troubleshooting
Tutoring
Data Recovery

Moving Services
Whether moving from your home or office, safely disassembling, transporting, and setting up electronics can often become a difficult task. My moving services include take-down, packing up your devices, as well as installation.
Other features include:
Internet connectivity- (understanding the options available as well as scheduling)
Customize router settings
Printer setup
Smart home integration
Upgrade Consultation

A consultation with Ace Computer Repair can help you decide whether you should fix, upgrade, or replace your device. A free consultation for new purchases for things like laptops, desktops and phones is always available. I think it's really important to get off on the right foot with the proper equipment, or you may face years of problems. I will help you find out what your needs are over the phone or by accompanying you to the store.

---

Once we have chosen the best device for you, I can set-up your new device by installing programs and transferring your info and accounts from your old device.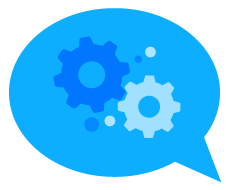 Schedule a Time to Chat With Ken
---
Ken Hugdal

Computer Repair and Consulting

Reno • Sparks • Carson City

Call for a free consultation 775.750.8698

ken@acecomputingreno.com
Tutoring
Do you have a specific need when it comes to making your computer a useful tool? Or would you just like a general knowledge of computer functions? Tutoring services provide an opportunity to feel in control of your digital life. In our tutoring session, we will sit down, one to one, for an hour at a time and I will teach you what you need to know.
Tutoring sessions can cover virtually anything, but some of the basics that I teach include:
---
Sharing pictures
Using your scanner
Internet navigation
Email and password security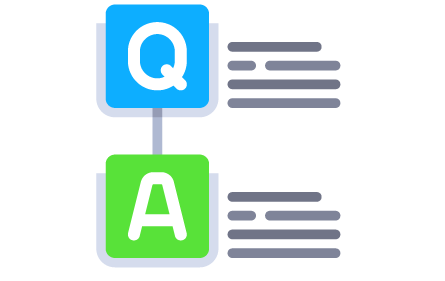 Digital Legacy Management
How much of your business and personal life is online these days? Things like emails, social media accounts, photo albums, websites, and investment portfolios should live on because they can be very meaningful to our loved ones. We have wills for our physical property, but what will happen to all of the valuable things in your online accounts when you aren't able to access and manage them, for whatever reason?
With digital legacy management, I can help create a will, of sorts, for digital assets, both online and local. Give the keys of your digital legacy to the right people so they can make the right choices.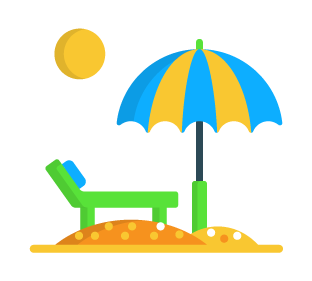 Pre-vacation Consultations
We rely on technology much more when we are traveling these days. Before you travel internationally, make sure you have software in place to protect and locate your devices, make sure they will have Internet access wherever possible, and make sure you know how to use them to do things you don't normally have to do when you're at home.
I also can provide advice on data plans for traveling overseas and ways to keep your identity safe.

Monthly Contract
Your mouse stops working or you see an annoying pop-up every time you do a certain thing – these are small issues that might not warrant a whole service call. The monthly contract gives you unlimited access to Ace Computer Repair to fix any type of issue. This regular maintenance plan can remove all the little bumps in the road on the way to smooth sailing.
Call today to schedule a Free Consultation to see which services best fit your lifestyle.